You can't get closer to the terminal than on-airport parking
SkyParkSecure offers more than 300 airport car parks around the UK, so it's easy to get the different types of service mixed up!
Today, we're going to look at on-airport parking and discuss who it benefits the most.
Want to compare on-airport parking to our other options? Be sure to check out our guides on meet and greet parking and airport park and ride.
How Does On-Airport Parking Work?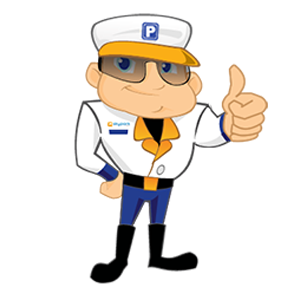 On-airport parking is probably the simplest parking option on offer, and it's as easy as 1-2-3!
Drive to the airport following the directions on your booking confirmation.
Once you arrive at the car park, either check-in at reception or simply find a parking space. The exact instructions for your chosen car park will be on your confirmation email.
Take a short walk straight to your terminal, or at some of the larger airports you might need to jump on a quick transfer bus.
And then when you get home, the process is even easier!
Walk to your car or wait at the pickup point if a transfer is required.
Get in your car and set off home!
Check out the video below to get audiovisual instructions for on-airport parking:
Who is On-Airport Parking For?
On-airport parking is quick, easy and convenient so it's perfect for…
Those Short on Time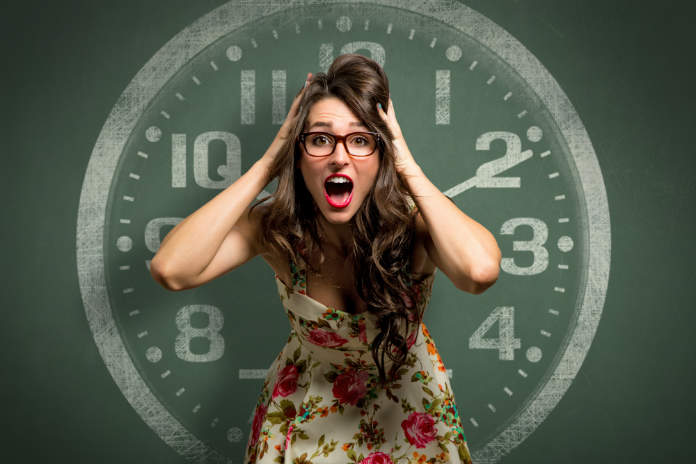 If you tend to run late for things or you just want to cut down on waiting around, on-airport parking is great. Simply head to the airport, park your car and walk to the terminal. Simple as that!
Passengers with Lots of Luggage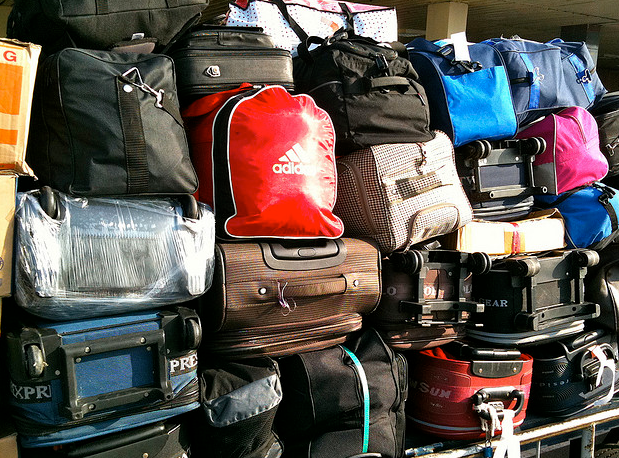 If five of you are going away with two bags each, it can be a bit of a struggle lugging everything to a shuttle bus and fitting it on when you do. With on-airport parking you're so close to the terminal you'll hardly notice.
Business Travellers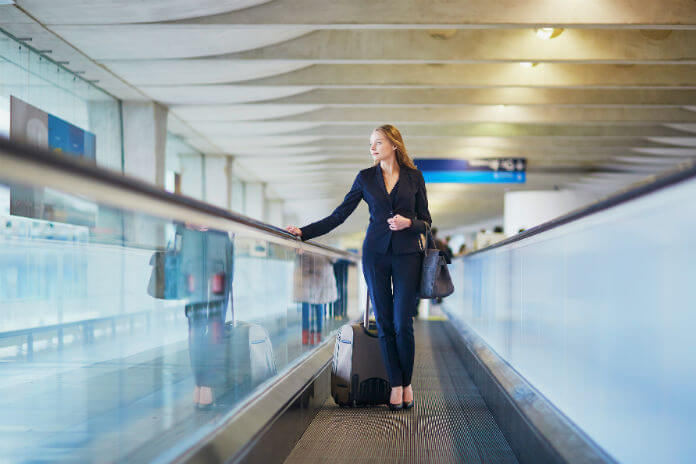 If you often travel for work, you want the start of your trip to go as smoothly as possible. So with that in mind, arriving at the airport and walking straight to check-in is an ideal scenario.
Enjoy a Gift From Us…
To say thanks for considering SkyParkSecure for your airport parking needs, we'd like to offer you up to 30% off your next booking! Simply use the promo code 'COMPARE' to save up to 30%!