There are ever increasing limitations on the amount of luggage you can take on holiday without incurring additional charges so to help you avoid these extra costs here are some helpful tips.
Top space-saving hacks for packing your suitcase
1. Know exactly what you should pack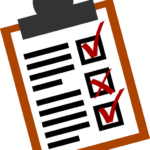 So many travellers overpack in lieu of forgetting something but this is costly on your suitcase space. Create an inventory of everything you'll need for your upcoming vacation, and tick off the items as you place them in your bag; if you do this early you can also look out for bargains that will be required whilst you're away.
2. Don't fold your clothes, roll them.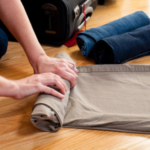 To maximise the space in your luggage and reduce on creases, roll your clothes instead of folding them. You'll be surprised by how much more you can fit this way.
3. Utilise the space inside your shoes.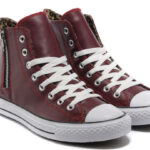 Shoes are bulky items with empty space inside them. Wear your largest pair of shoes during travel and stuff socks and products that won't burst inside the shoes you have packed.
4. Make an itinerary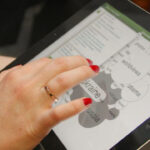 Everyone wants to make the most of their well deserved holidays but taking a full guide book takes a serious impact on your luggage space. Be prepared by typing up an itinerary that includes spaces to see, transport connections, where to eat. All this information can be gathered for free online through guides and forums. This will save you space but also time when you are on holiday as you will already have a full plan of what you want to do.
5. Opt for a soft-sided suitcase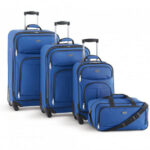 A hard case might be better for really fragile items but for the average holiday a soft case offers more pockets and expansion opportunities to squeeze in a few more items and still maintain a very high level of durability.
Gain an unbeatable quote on all major Airport Parking now, visit the SkyPark Steve booking page: