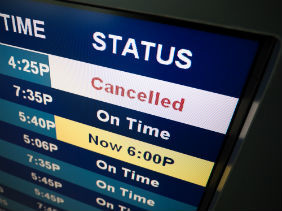 Whether it's bad weather, problems with the airline or just the aircraft refuelling, flight delays happen every day.
And in order to avoid a mad panic in the terminal, it can be useful to know how to check a flight's status from the comfort of your home, when you're a passenger in a car, or when you're waiting in departures but don't want to get up and find the board!
We'll detail the steps you can take below, but while you're here you might find the below articles useful as well:
Will a Delayed or Cancelled Flight Affect Your Airport Parking?
How to Tell If Your Flight Will Be Delayed Before It's Announced
7 Things to Do If You're Delayed at the Airport RIGHT NOW
Where Can I Check My Flight Status?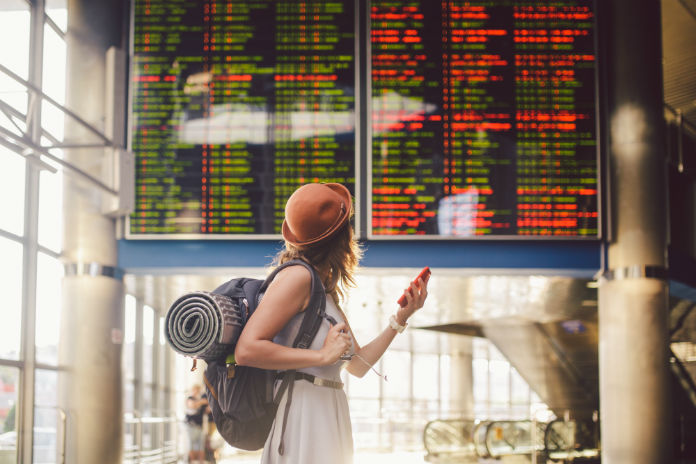 Sites like Flight Aware can help you figure out if your flight is still on time simply by entering your flight number, airport or city.
Or if you'd rather contact the airports directly, we've included their contact details, phone numbers and live departures information below:
The most important thing to remember is that everyone from the airline to the airports have your safety at heart, so you can rest easy knowing that if your flight is delayed, it's for a very good reason. Happy flying!