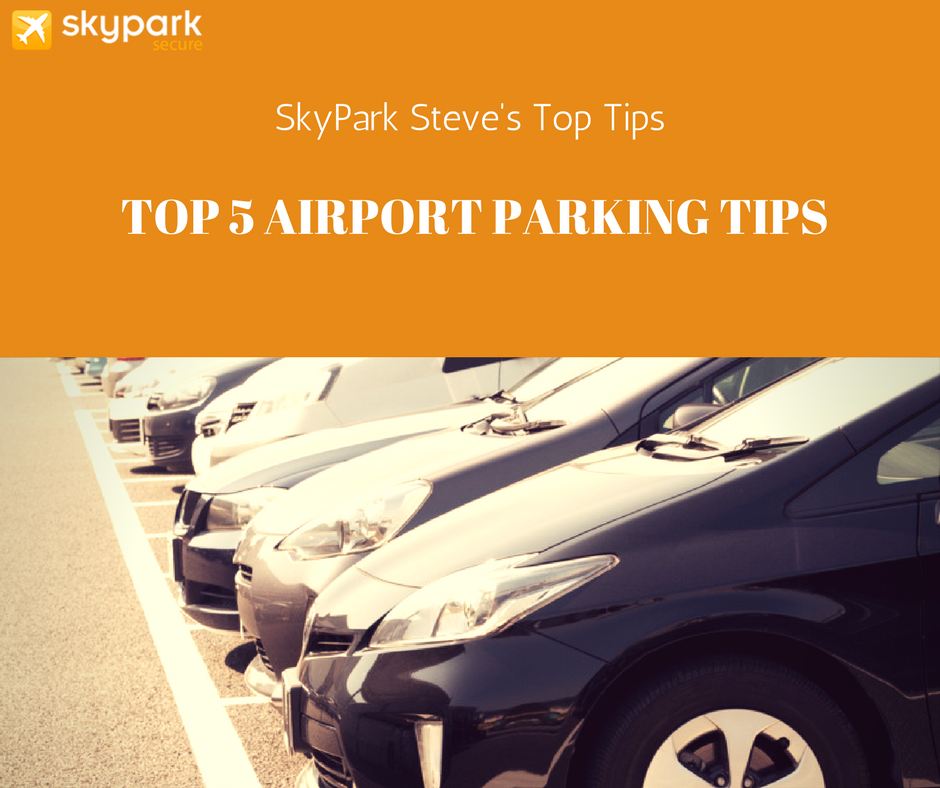 Airport Parking Tips to Give You Peace of Mind
If you've never parked at the airport before (or even if you have!) it can be a bit daunting. What do the different kinds of parking mean? How do I know my car will be safe? We've gathered our top 5 airport parking tips that should ease you into a stress-free experience.
1) Pick the Right Parking Option for You

There are so many parking terms that it can be confusing. We're here to provide you with an honest explanation of each parking option and who they're best for.
Park and Ride – BEST FOR: Low Prices

Park your car and catch a complimentary shuttle bus to the airport. These car parks are further from the airport but can help you save a lot of money. Both the airports themselves and outside parking companies offer this service.
Onsite Parking – BEST FOR: Being Closest to the Airport

Onsite parking is usually run by the airport and can work out more expensive. The advantage is the convenience of your car being close to the terminal.
Meet and Greet – BEST FOR: Convenience

With meet and greet airport parking you'll be met at the terminal by a valet driver. They'll often help you unload your luggage then drive your car to a secure car park. On your return they'll meet you outside the terminal with your car ready. A Meet and greet service costs more but is ideal for those with young families, business travellers and individuals with mobility issues.
2) Book Early to Take Advantage of the Best Deals

Airport parking prices can vary between products and months. Try to book as early as possible as prices increase as the car parks get booked up. If you're booking far in advance then make sure your booking is cancellable/flexible in case your situation changes.
3) How to Make Sure Your Car Is in Safe Hands

The next of our airport parking tips concerns the security of your vehicle. Make sure that the car park you book has a Park Mark award. Park Mark shows that the car park has been inspected and meets all security protocols. You wouldn't want to come back to an unpleasant and costly surprise.
4) Check the Estimated Transfer Time

If you're opting for park and ride make sure you check the transfer time to the airport. Anything up to 20 mins is okay but anything longer will need to be included in travel time. Don't leave too little time and miss your flight!
5) Avoid More Stress by Booking a Hotel With Parking

When you have an early flight, it's a nightmare getting up at 3am to drive to the airport. We recommend getting an airport hotel and parking to save yourself a lot of stress. You'll have a relaxing sleep the night before and you'll also get onsite parking included. This can often work out the same price if you book smart.
How Price Comparison Sites Like SkyParkSecure.com Save You Money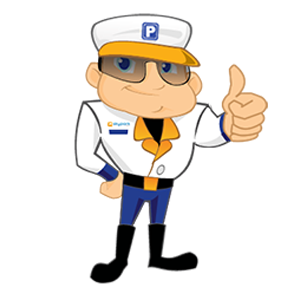 Avoid booking directly with the car parks as they charge the full price or only offer small discounts. Comparison sites like SkyParkSecure.com bulk buy spaces at negotiated rates then pass on these savings to the customer.
Instead of 10% discount at most if a car park happens to have an offer on, we search the entire market and quote the best deals. With us, you'll get between 13–30% off while getting the full choice of options.
Another advantage is that SkyPark Steve has already done the leg work for you! He's checked hundreds of airport car parks and only promotes the sites that he knows are safe and secure.
What did you think of our top 5 favourite airport parking tips? Stay tuned to our blog for more hints and top tips! And as a special treat we're even giving you up to 15% off your airport parking with the 'STEVESPECIAL' discount code!
Redeemable at the below airports: