Storm Brian is due to hit the UK this weekend, hot on the heels of his friends Aileen and Ophelia. But with such strong winds incoming, how is it going to affect flights to and from the UK?
The Met Office has issued a yellow warning for strong winds and potential flooding this Saturday, particularly for parts of southern and western England and Wales. Winds could reach speeds of up to 70mph from 4am onwards, as well as large waves and flooding potential in coastal regions.
Is Storm Brian Affecting Flights?
The Met Office has advised that some transport disruption is likely, with possible delays to road, rail, ferry and air travel.
"Gusts exceeding 50mph are expected widely within the warning area, with gusts of around 70mph along exposed coastal areas," Chief Forecaster Dan Suri says, "These are expected to coincide with high tides, leading to locally dangerous conditions in coastal parts."
When Storm Katie hit last year, many flights were delayed or cancelled, but in that instance winds were reaching speeds in excess of 70mph, and even 105mph in some areas.
As it stands, the winds don't look to be of the same level, and the Met Office have opted for a yellow warning, with no plans to upgrade it to amber at this time — although they do advise the situation is under continual review.
As a result, delays and cancellations due to Storm Brian are a lot less likely, although they are still possible.
Where Can I Check My Flight Status?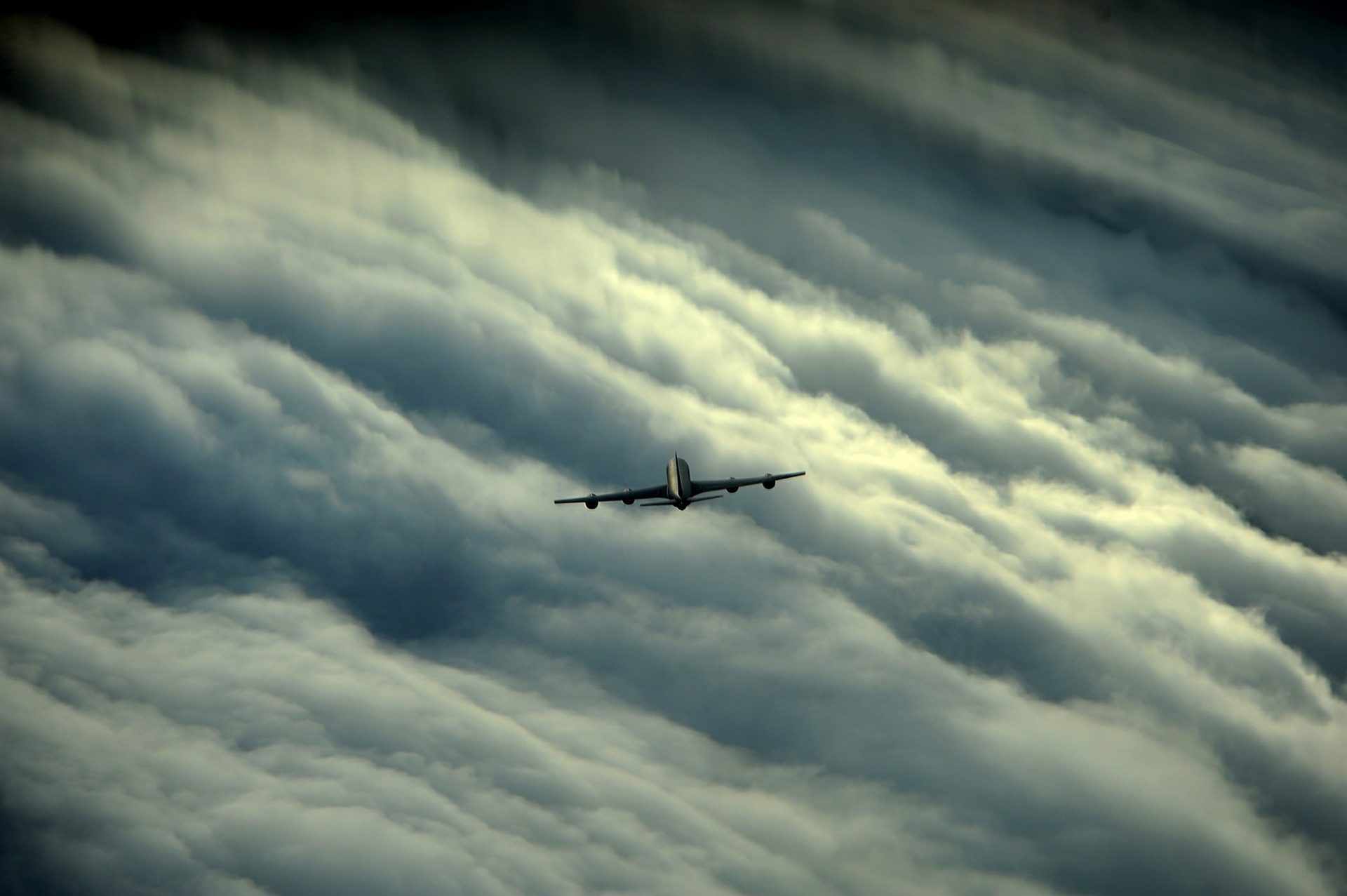 Sites like Flight Aware can help you figure out if your flight is still on time simply by entering you flight number, airport or city.
Or if you'd rather contact the airports directly, their phone numbers and contact pages are listed below:
The most important thing to remember is that everyone from the airline to the airports have your safety at heart, so you can rest easy knowing that if your flight is delayed, it's for a very good reason. Happy flying!