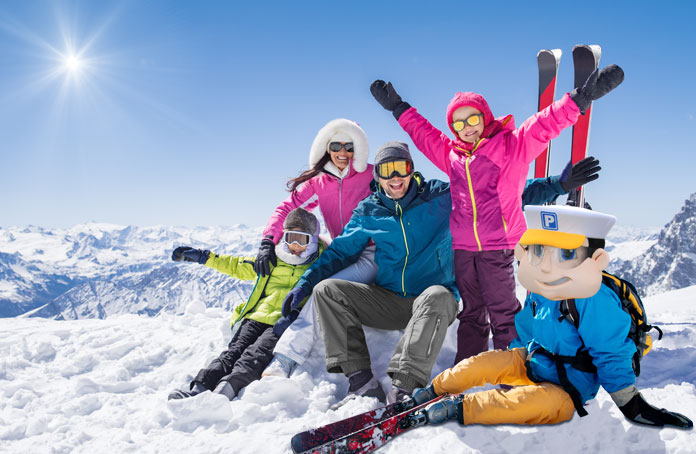 When we think about a holiday, we probably imagine soaking up the sunshine while knocking back a beer or two with the kids splashing about in the pool.
After all, the busy summer season is when the vast majority of tourists venture out the borders of the UK. However COVID-19, has made getting away for the summer rather difficult.
The summer holidays are the obvious time to go abroad, and plans may have been scuppered, but many parents don't realise that the upcoming winter holidays can be an even better time to travel!
Here are the top 5 reasons that families should travel in the winter:
1) Winter Schedules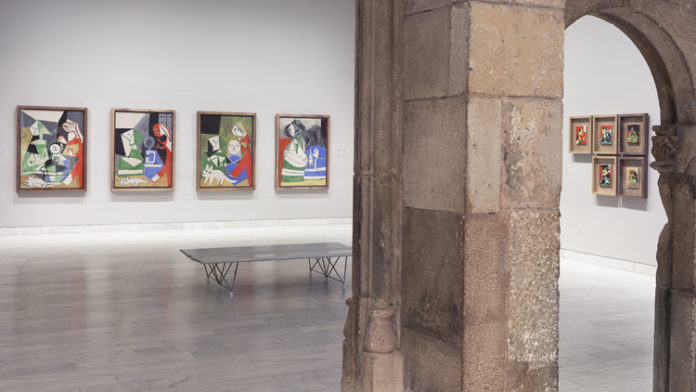 If you've not had the time to get away this past summer, don't be afraid to book something for the latter half of the year — winter is a great time for a European city break!
Firstly, if you want to visit a European city, you won't be stuck for things to do — opening times for museums and galleries remain largely the same all-year-round. So you'll get to make the most of your trip without having to navigate through 400 people trying to catch a glimpse of the Mona Lisa.
And getting around is just as easy! Think to when you've tried to catch public transport in London or Manchester — the time of year doesn't make a difference to the bus timetable!
2) Less Crowding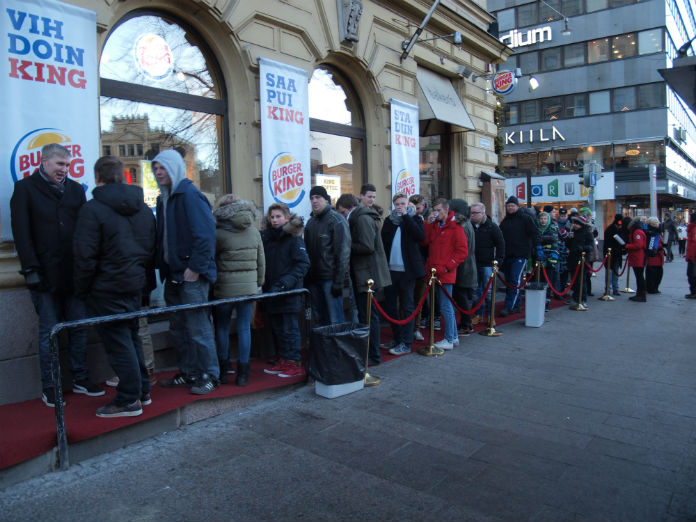 Fewer visitors mean shorter queues and less crowded attractions — which makes it much easier to travel with children who can be a little…impatient with long waits.
And that's putting it politely!
Large cities are always going to be buzzing with life and many of the most popular attractions will still have high volumes of visitors during the winter. But you can look forward to shorter queues, more room to breathe and a more personal experience overall.
3) Lower Costs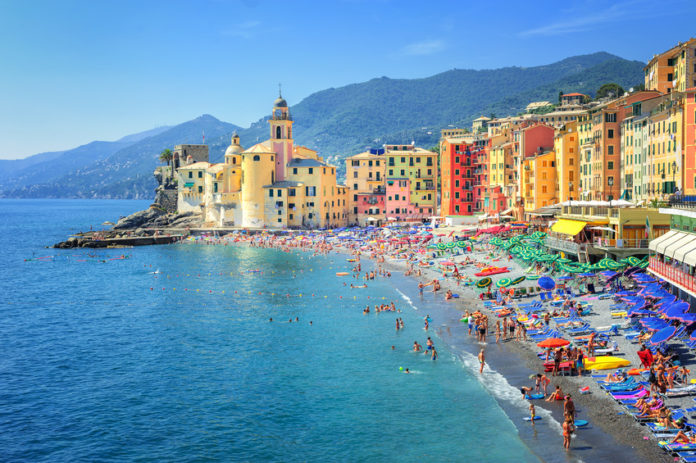 Since it's considered off-season, all sorts of costs — from airfare to accommodation — are going to be greatly reduced during the winter.
It goes without saying that this will make your holiday massively more affordable if you have a family.
You are also much more likely to stumble on a bargain when you're out shopping during the winter! Last November, me and my family travelled to Italy and instead of being badgered by people on the street looking for a gullible family of tourists, we bartered at the market and got loads of our souvenirs for next to nothing!
If you're a bargain hunter yourself, remember to get the best deal on airport parking before you go by using the code COMPARE for up to 30% off.
4) Get to Know the Locals (At a Safe Distance)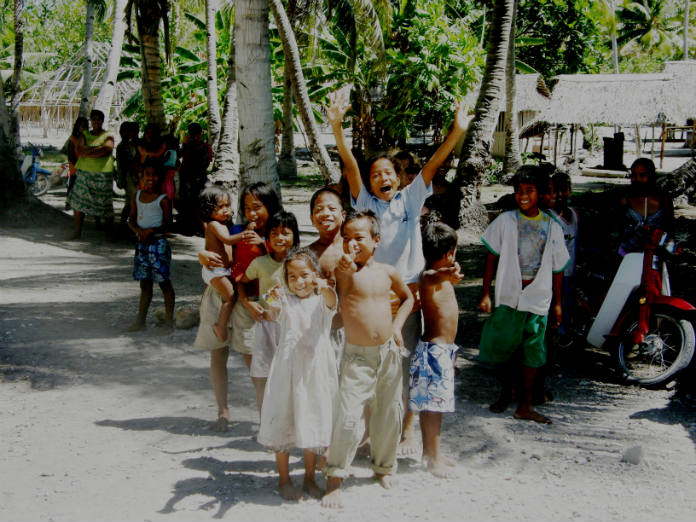 I don't know about you, but I love the atmosphere of holiday destinations in the winter.
There's a more laid-back and friendly vibe than during the summer, as there aren't massive crowds overwhelming the locals.
It doesn't matter where in the world you are, people are going to be friendlier when they aren't rushed off their feet!
You'll be able to get into the restaurants you want, and the service and food will more than exceed your high standards.
5) See How Other Places Celebrate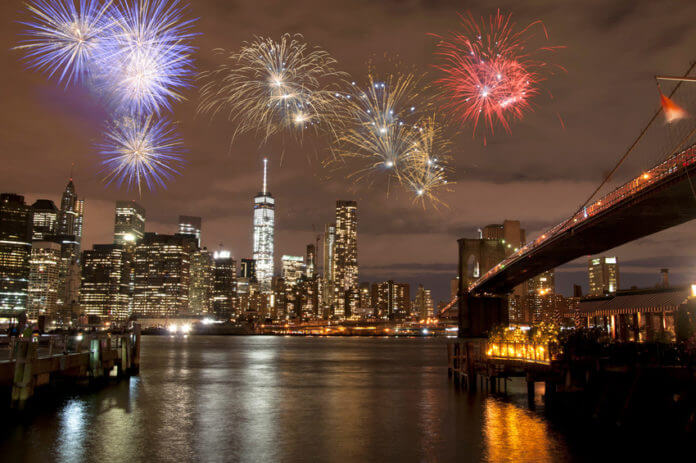 While you might associate the summer holidays with going away, one thing you do miss out on is the joys of Christmas and New Year in other cultures.
Now we're not saying you should have your Christmas dinner on an Australian beach (although there are worse places to have it).
But if you choose to go on holiday in the weeks surrounding Christmas, you can experience everything from the wonders of a Berlin Christmas market to the spectacular wonders of a Reykjavik New Year!
Have you been abroad with kids during winter? Tell us about your experience in the comments!