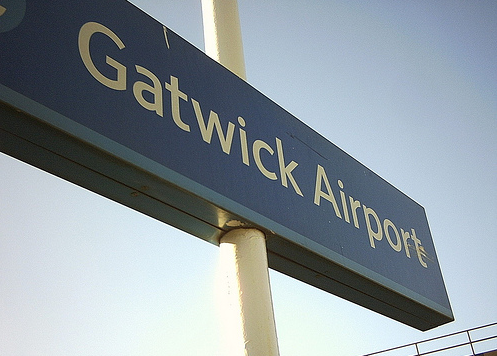 You might have spotted that the majority of our Gatwick car parks are 'Gatwick-approved', even though they aren't owned by the airport.
But What Does Gatwick-Approved Mean?
In order to provide assurance for the hundreds of people who choose to park in offsite car parks, Gatwick introduced a scheme whereby if a car park fulfiled a number of criteria they would be rewarded with Gatwick-approved status.
What Does a Car Park Have to Do to Be Gatwick-Approved?
In order to be approved, all car parks must: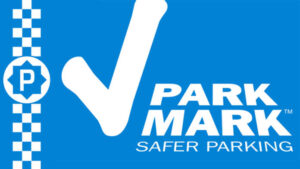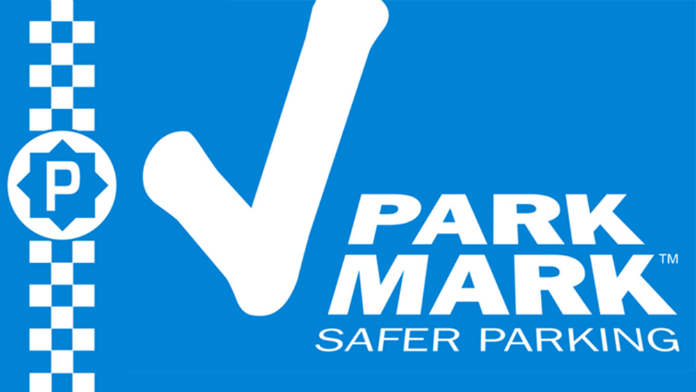 This is an award that is only given to car park operators that can ensure customers' cars are given the best care.
Park Mark accreditation shows a car park must have taken measures to deter anti-social behaviour and criminal activity, and the site must have received expert consultation from development managers to help keep the security up to a high standard.
2) Attain accreditation from Trading Standards.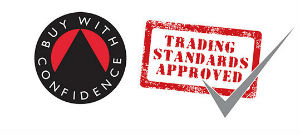 All operators are required to apply to West Sussex or Surrey Trading Standards for Buy With Confidence accreditation. This scheme is a direct response to rogue traders that provides customers with a list businesses that have committed to trading fairly.
Every business has undergone a series of detailed checks in order to be approved.
3) Sign and Operate Within the Terms of a Licence Agreement with Gatwick Airport

And finally, every Gatwick-approved car park has to agree to the airport's terms to be included.
Gatwick Airport then conducts regular checks to ensure the car park is adhering to the agreed terms.
Which Car Park Operators Are Gatwick-Approved?
The list of SkyParkSecure services that are Gatwick-approved include:
Should I Refrain From Booking Non-Approved Services?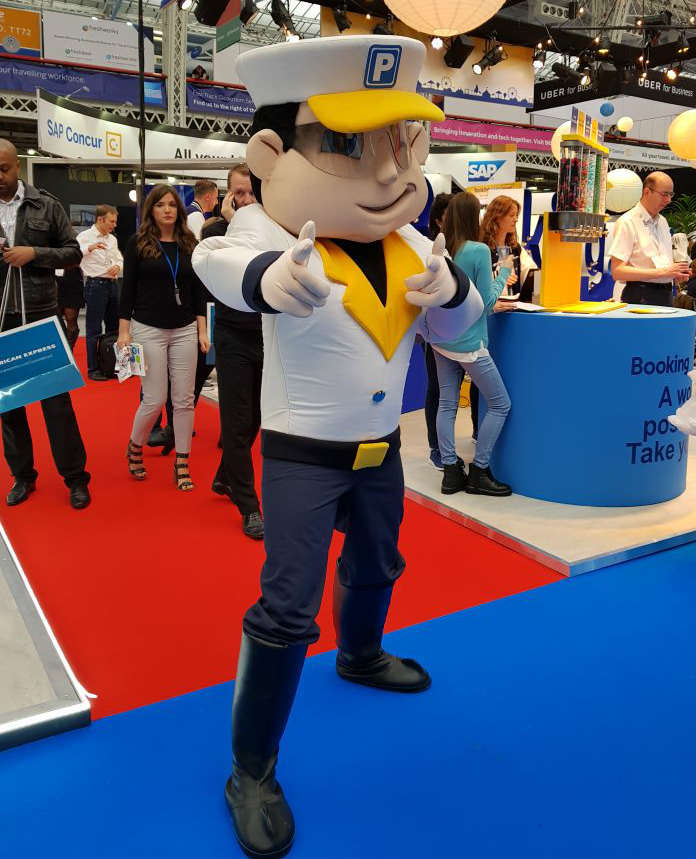 Services that are Gatwick-approved are useful as they provide another assurance that your car will be in safe hands.
However this doesn't mean you have to completely shy away from a certain car park if you've used it in the past or the price is right.
All of our car parks carry the Park Mark award whether they're Gatwick-approved or not, so you do have that added security.
We would also encourage you to check the reviews for any car park before making your booking. These are completed via Reevoo, an independent site, so the reviews are completely impartial.
And if a car park's score falls below a certain threshold, we remove them from our site until they're back up-to-scratch.
Whichever car park you choose, you'll always get the best service and the best value with SkyParkSecure. Sign-up to our newsletter to receive an instant discount code on your next booking!