Parking at the airport can be a stressful experience whether you've done it before or not.
During these difficult times, travel may already be stressful enough for some passengers, so we are here to make getting to and from the airport that little bit easier.
What are the different kinds of parking? How do I know my car will be safe? When is the best time to book airport parking exactly?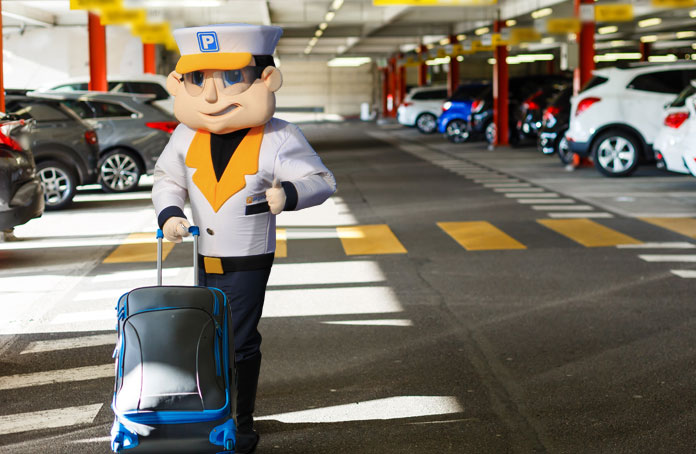 So as we know a thing or two about airport parking, we've compiled this stress-free guide to parking at the airport.
1) Pick the Right Parking Option for You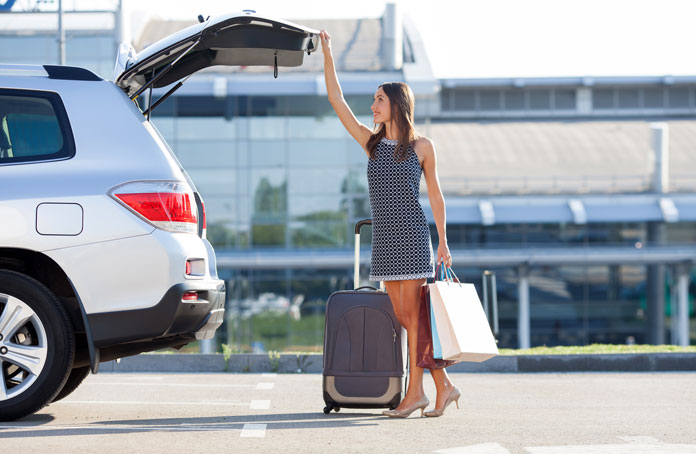 Booking airport parking isn't always as simple as it seems. One of the most important factors for getting a good deal is to make sure the car park you're booking actually suits your needs.
Booking a car park which doesn't suit your needs could end up making the start of your holiday way more stressful than it needs to be. If you're on a tight budget the last thing you want is to pay extra just to be closer to the airport. Or if your travelling with a family and heavy luggage you might need a service that's more convenient and allows you pull up right outside the terminal.
With this in mind, we've created a quick guide to each of the airport parking services we offer, as well as a quiz to help you decide which type of airport parking is best for you, so you can get your holiday off to the best possible start.
On-Airport Parking
On-airport parking is a car park which is located on airport grounds.
It's usually a short walk to your terminal, so it famous for being quick, easy and convenient, and it represents a good middle ground in terms of price.
Good for: passengers with lots of luggage, those short on time, business travellers.
Read our complete guide to on-airport parking.
Meet & Greet Parking
Meet and greet parking is where you're met at the terminal by a driver who then parks your car for you.
This makes is the best kind of parking if you want complete convenience, and not have to worry about finding a space yourself, parking or catching a transfer bus. However the price can reflect this.
Good for: business travellers, families, nervous drivers.
Read our complete guide to meet and greet parking.
Park & Ride
A park and ride service is one where you park off airport grounds and catch a shuttle bus directly to your terminal.
It adds a little time onto your parking experience, but transfer buses run regularly and its advantage lies with the low cost.
Good for: bargain hunters, nervous drivers, people who want a simple experience.
Read our complete guide to airport park and ride.
2) Book Early to Take Advantage of the Best Deals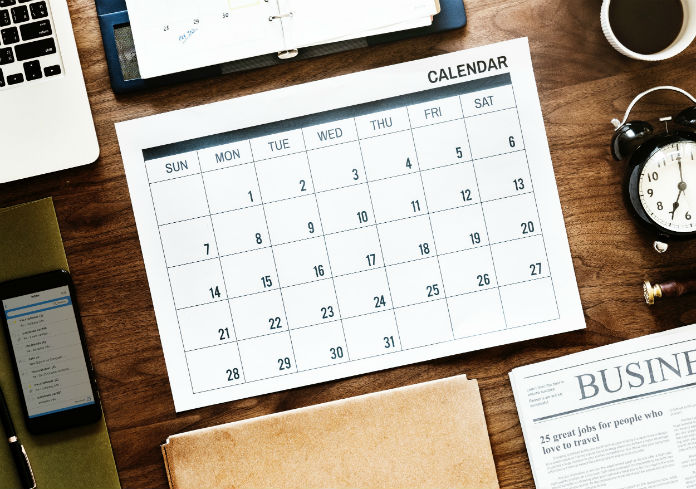 Airport parking prices can vary between products and months, but generally the best advice is the earlier you book the better.
Prices do fluctuate and you're likely to get a good deal in Januray or on Black Friday, for example, but as car parks fill up they begin to increase their prices as well. That's supply and demand for you!
Extra tip: if you are booking far in advance, make sure your booking is cancellable/flexible in case your situation changes.
3) Make Sure Your Car Is in Safe Hands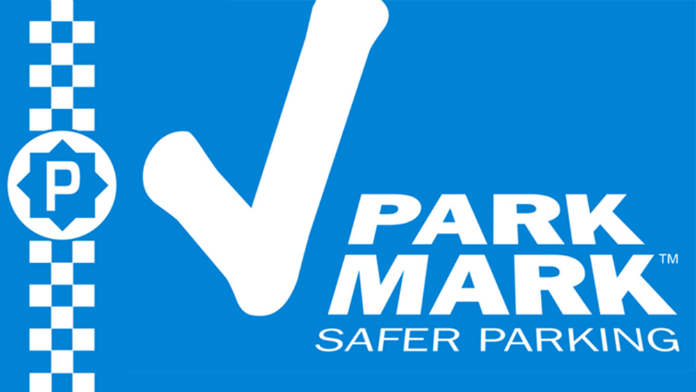 The next of our airport parking tips concerns the security of your vehicle.
Make sure that the car park you book has a Park Mark award. Park Mark accreditation shows a car park must have taken measures to deter anti-social behaviour and criminal activity, and the site must have received expert consultation from development managers to help keep the security up to a high standard.
That way you won't come back to an unpleasant and costly surprise.
4) Check the Estimated Transfer Time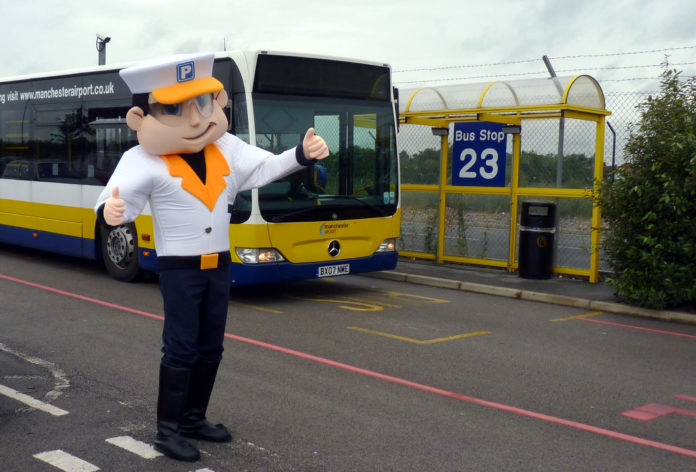 The benefit of park and ride is usually a lower cost, but you will have to factor in extra travel time for the transfer.
All of our park and ride service display the average transfer time, but be aware that on peak period this could potentially go up, so please make sure you're not cutting it too fine when you book.
Don't leave too little time and miss your flight!
5) Avoid More Stress by Booking a Hotel With Parking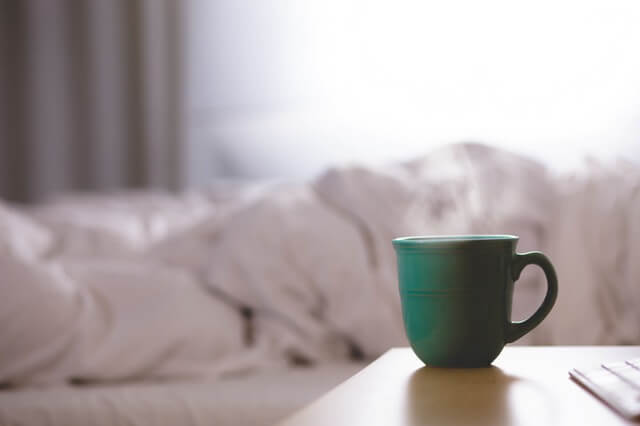 When you have an early flight, it's a nightmare getting up at 3am to drive to the airport. We recommend getting an airport hotel with parking to save yourself a lot of stress.
When you're so close to the airport, not only will you never miss a flight, but you'll also have a relaxing sleep the night before your flight, and you'll get to put your feet up a night early. Bliss!
And believe it or not, the price often works out just a few pounds more expensive than parking on its own!
How Price Comparison Sites Like SkyParkSecure.com Save You Money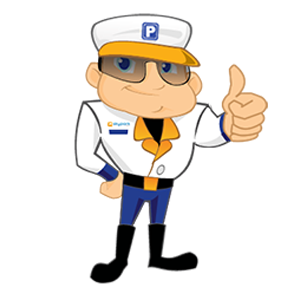 Avoid booking directly with the car parks as they charge the full price or only offer small discounts. Comparison sites like SkyParkSecure.com bulk buy spaces at negotiated rates then pass on these savings to the customer.
Instead of a small discount if a car park happens to have an offer on, we search the entire market and quote the best deals. With us, you'll get between 13–30% off while getting the full choice of options.
Another advantage is that we've already done the legwork for you! We check hundreds of airport car parks and only promote the sites that we know are safe and secure.