Air travel is just one of those things that many people want to get out of the way. Whether you're travelling for business or leisure reasons, the whole charade of getting to the airport, checking in, stressing out over your travel documents and getting a transfer to your final destination is a physically and mentally draining affair. Streamlining your journey to make it as stress-free as possible is the key to actually enjoying your flight rather than using your time in the sky to try and bring your blood pressure down to a reasonable level.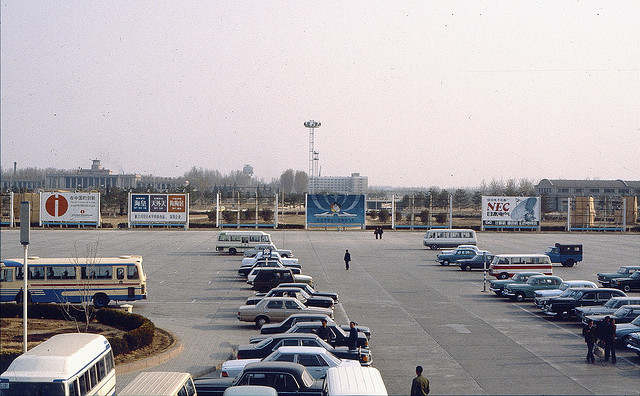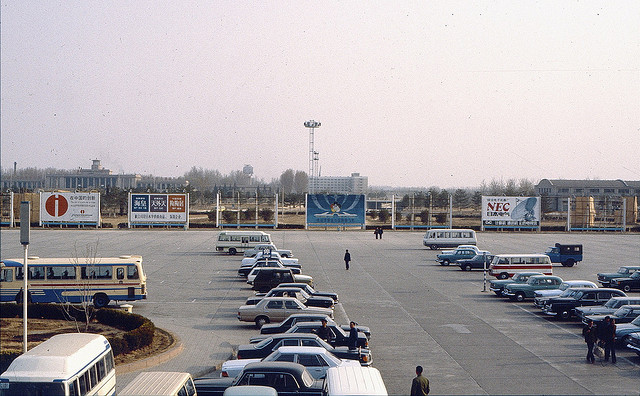 Here are just a few reasons why choosing airport parking over other methods of getting to the airport can help to make your journey less hassle and more enjoyable.
You're Responsible for Yourself
Whether you use public transport, a taxi service or hitch a lift off a relative, you're relying on someone else to get you to the airport. It's no secret that public transport can be a little unreliable just when you need it most, and whilst it's usually just a minor inconvenience, if your bus or train doesn't turn up when you're catching a flight you risk missing the check-in timeframe.
Airlines are very reluctant to refund missed flights and you're often left with the choice of paying for a seat on another flight or simply staying at home. With airport parking you are in control of exactly when you leave your house and planning your journey, giving you more peace of mind. After all, there's nothing worse than waiting and waiting for a taxi driver who never turns up.
You Can Go Back Home Easily if you forget something
Why is it always the case that when you most need to have all your belongings in check, you leave something vital behind?! From phones and wallets to boarding cards and passports, it seems that the most important things can slip through the net during the pre-plane panic.
Once you board your public transport to the airport and realisation kicks in it's often too late to go all the way back to collect your forgotten items and set off to the airport all over again. Similarly, with taxis you can expect your fare to hike up drastically for the U-turn the driver will take to get you back home. Driving to the airport and taking advantage of the parking facilities means that you can easily drive back home if you've forgotten something and won't incur extra charges and are more likely to make your flight!
Vehicular Peace of Mind
It's important that you feel your most prized possessions and belongings are secure during your absence. By parking your car at one of the secure airport car parks, you can tick one of the most important items on your list off. Thieves and burglars are cunning and can often tell when your car hasn't been used in some time and if your house is vacant.
Even leaving your car on the drive puts it at risk. To ensure you don't have to worry about your car whilst you're away from home, it's definitely worth popping it in the safe hands of the airport parking crew.
If you're taking a flight anywhere from the UK in the near future why not visit our airport parking page to see what different options are available and how much it will cost you.
Image source: Flickr Kattebelletje