Airports can be tedious, we all know that. And most try and distract us from the boredom with restaurants, shops and bars.
However, these airports go the extra mile with cool things to do.
Here are 7 airports that are so fun, you'll be hoping your flight's delayed.
1) Go for a Swim in Singapore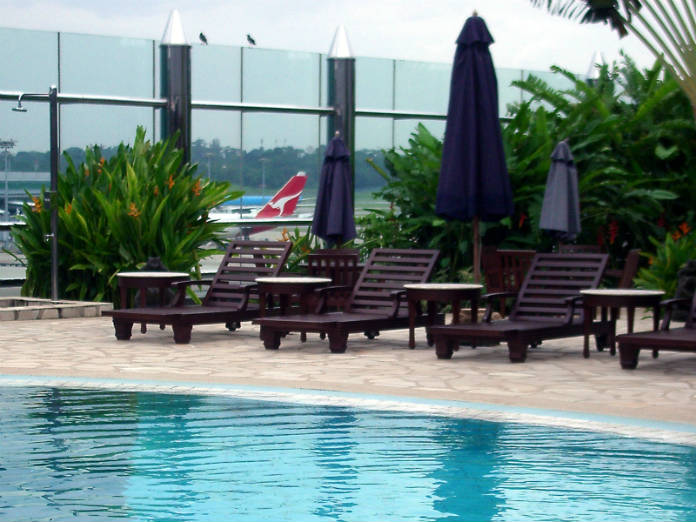 Singapore's Changi Airport — which was voted World's Best Airport for the sixth year in a row this year — isn't content with offering an indoor swimming pool.
If you have a few hours to kill while waiting for your flight, you can relax and unwind in the rooftop pool and hot tub.
If you're staying in the Ambassador Transit Hotel you can get in for free, but otherwise it's 17SGD per person (about £10).
2) Golf and Skate in Seoul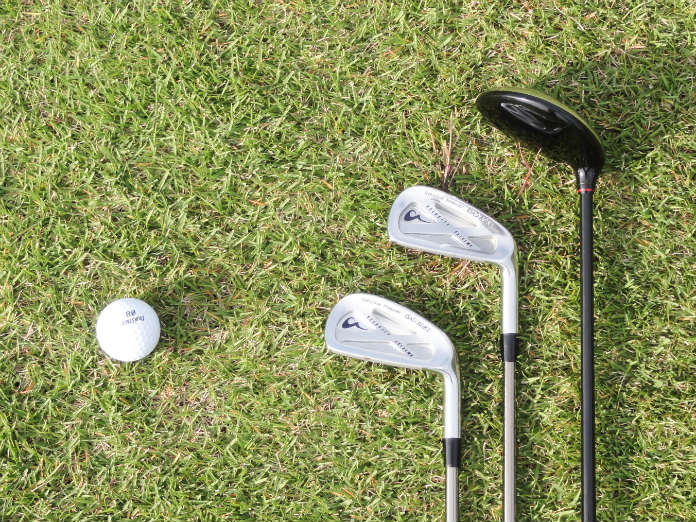 If you're less into relaxing and more into recreation, you should try flying from Seoul's Incheon Airport.
The Sky 72 Golf Club is a free five-minute shuttle bus from the airport and allows you to play either nine or 18 holes, as well as practice your swing at the driving range.
However, if you don't want to leave the airport because you're short of time, you can also go for a skate on the ice rink.
Open all year round, you can enjoy a skate between 10am and 8pm every day, enabling you to practice your triple axel all day long.
3) Dance to Some Tunes in Texas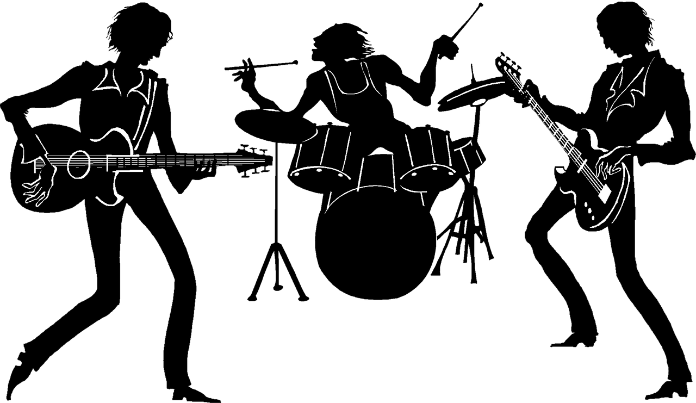 Austin, Texas has long been known for its music — country music especially — but you'll find bands of all genres at Austin–Bergstrom International Airport.
Weekday travellers can enjoy gigs at 1pm and 3.30pm at either Annie's Cafe & Bar by Gate 18, or Waterloo Records at Gate 15.
A gig in an airport is an experience very few will have, so make sure you stop by Annie's for a dance before you fly.
4) See Marine Life in Vancouver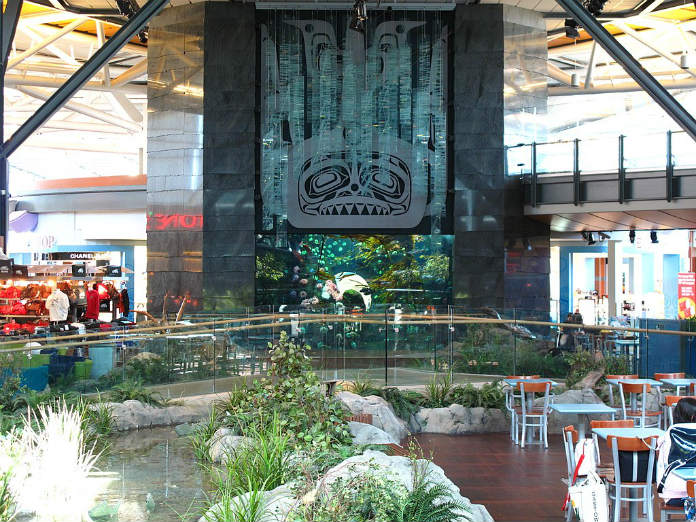 Vancouver International Airport is home to not one, but two Vancouver Aquarium Marine Exhibits.
Not only can you visit the 1,800-litre jellyfish aquarium, which is impressive enough, but you can also marvel at the enormous 114,000-litre main aquarium!
All-in-all there are more than 5,000 animals on show, including wolf eels, kelp greenlings and striped perch.
You can even visit the gift shop to help support the continued operation of the aquariums.
5) Appreciate the Art in Amsterdam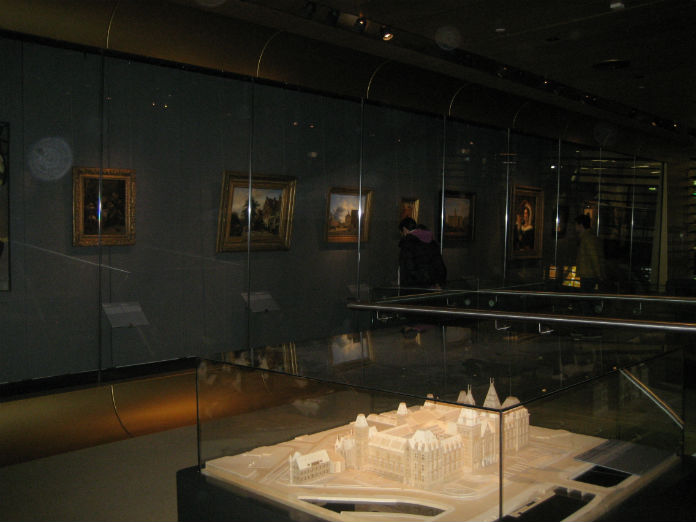 The Rijksmuseum at Amsterdam Schiphol Airport exhibits original classic paintings from historic Dutch artists such as Ferdinand Bol and Jan Steen.
Entry is free and you'll get to see an everchanging collection of art, giving you a unique perspective before you depart.
The Rijksmuseum is in the Schiphol terminal and is open from 7am to 8pm every day.