Before you pack your bag, book your flight, and schedule your fun activities, make sure you take the necessary precautions to ensure you have a safe holiday.
Whether you're going away for business or pleasure, it's crucial to pay attention to the little details that can help protect you and your family. A 2017 study by CNN Travel showed that for more than two-thirds of global respondents, safety and security is the greatest concern when choosing an international travel destination.
COVID-19 has also meant that more people than ever are using WiFi to access news and the latest travel updates through the use of the internet due to going contact-free. Airport lounges in particular are adopting this new way of passengers having access to the news.
Here are some dos and don'ts for travelling safely:
1) DO Let a Friend Know What You're Doing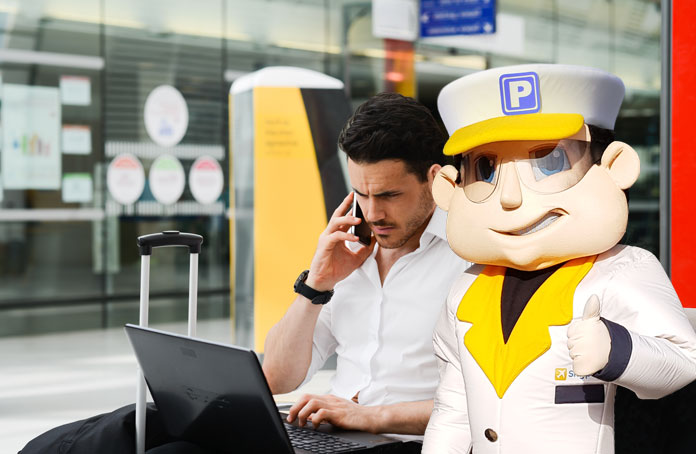 Share your travel itinerary with a family member or friend so they know what your plans are, in case you need help or they need to reach you.
This includes the name of your hotel, car rental, resort, addresses, phone numbers, and the city/town you'll be in each day.
2) DO Use a VPN
Look for a virtual private network that best fits your travel needs.
A VPN service creates a private network from a public Internet connection. Your browsing habits will be hidden from anyone who is also on the same WiFi as you.
This secure network protects your identity and any personal information you might be accessing on your laptop or other devices.

3) DO Your Research
Conduct research before agreeing to go to certain areas or tourist attractions. Find out if the area is safe and what is available for food, transportation, etc. Not only will this save you time, but could save your life as well.
4) DO Stay Vigilant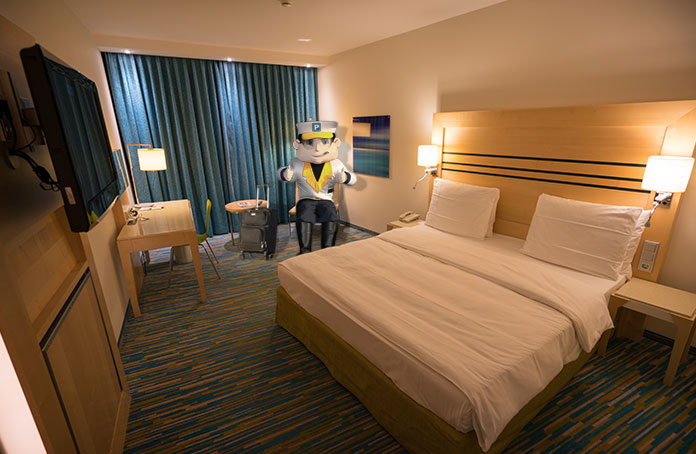 Keep your hotel room safe at all times. This includes locking doors and windows, shutting the curtains, hiding important documents or valuable items and leaving the TV on to give off the impression that someone is home.
Always be aware of your surroundings in public places, especially a hotel lobby or resort. If you are travelling with a group, try not to venture anywhere alone, if possible.
1) DON'T Broadcast on Social Media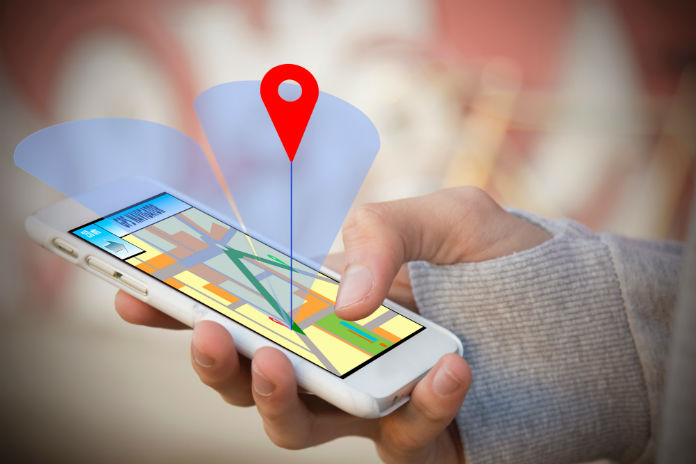 Be cautious of giving out your location on social media. Don't leave a trail as to where you might be staying or living.
Strangers can easily follow you and find out where you are just from one simple Instagram post. Try to limit how much you share and when you share it.
2) DON'T Trust Everyone You Meet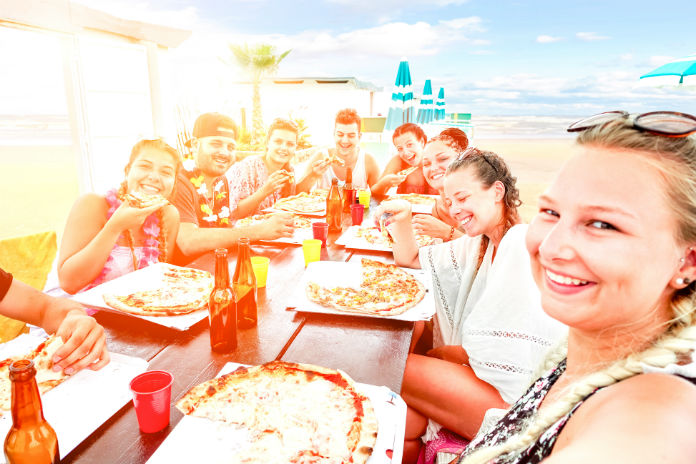 While travelling, it's easy to meet new people and make some fast friends, but this has its downsides as well. Tourists can often be targets of crime because of their lack of knowledge of certain places.
Try your best to act like a local. Remember to stay guarded and keep your private information private.
3) DON'T Let Go of Your Wallet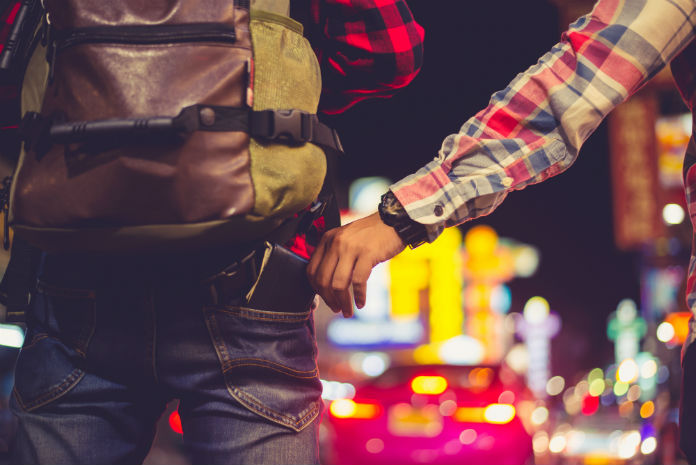 Stay alert when walking through various shops and shopping centres. Do not fall victim to financial scams or people who are only looking to take advantage of you or your money.
Hold your wallet or purse close to you at all times to ensure no one steals it while you aren't paying attention.
4) DON'T Go Somewhere You're Not Sure About
Don't ever follow someone to an unfamiliar location. If you get in a car and the driver starts taking you somewhere that looks dangerous, try to seek help using your phone and make sure someone knows you are in danger. Always pay attention and maintain control over any situation.